A HR system that helps your company adapt to the changing world of workplace
Human Resource Management software that allows your employees to help themselves with HR related stuff without bothering HR department? Priceless.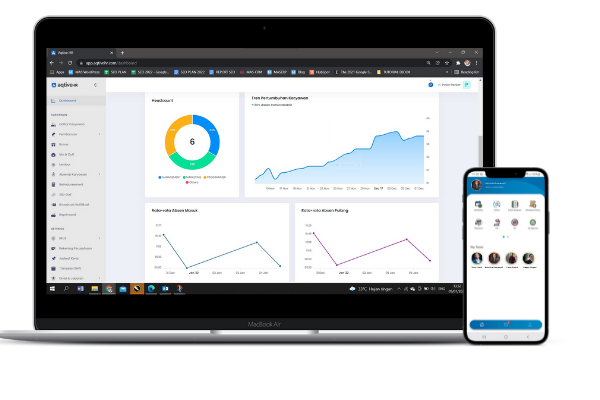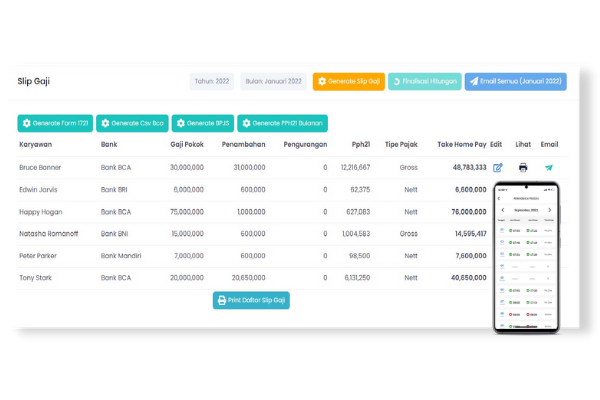 What you can do
A better way to work
Automate time consuming task so that your employees can be the most productive workforce possible.
Payroll Automation
Work Schedules and Shifts
Absence and Leave Management
Security you can trust
Divide app access according to employee roles and branch locations
Control which employees are able to clock in from home, claim reimbursement and set minimum range for leave request. Approve everything from inside the app by managers.
Multi level approval
Access to features according to roles
Disable certain features in app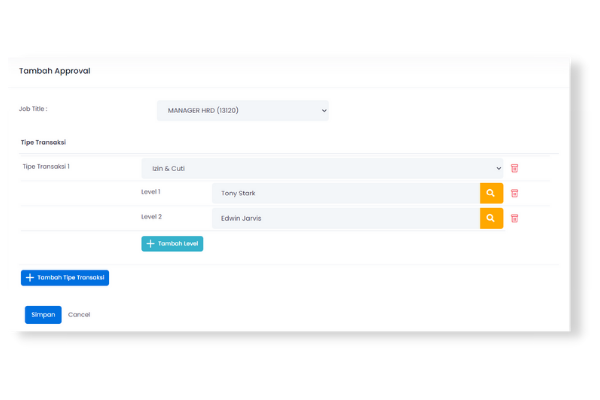 Why Choose AqtiveHR
Integrated
AqtiveHR website integrated with mobile app to get more accurate results. AqtiveHR integrated with MASERP? Coming soon!
Automation
No more double input and manual calculations for payroll, everything is automatically include analysis chart.
Security
User management lets you manage user to access AqtiveHR features.